On Friday (1 April), the season one finale of Mzansi Magic's telenovela DiepCity ended with a shocking twist, leaving viewers wondering if Diepsloot's villain – Mgedeza – could be Nox's father and MaShenge's former lover.
While some viewers concluded that Mgedeza (Mduduzi Mabaso) could be her father, others dismissed this theory because he said to be infertile.
YOU MAY ALSO LIKE: Fans Concerned After SK Khoza Fights With A Huge Structured White Man
Mgedeza was shot by Nox after she saw a video of him beating up MaShenge's husband…her stepfather. MaShenge was also on the hunt for Mgedeza when he was shot by her daughter.
After seeing the video, her youngest daughter stormed out of the house to seek justice for her husband. But when she saw a bruised Mgedeza, she surprised the audience and changed her tune, started comforting Mgedeza.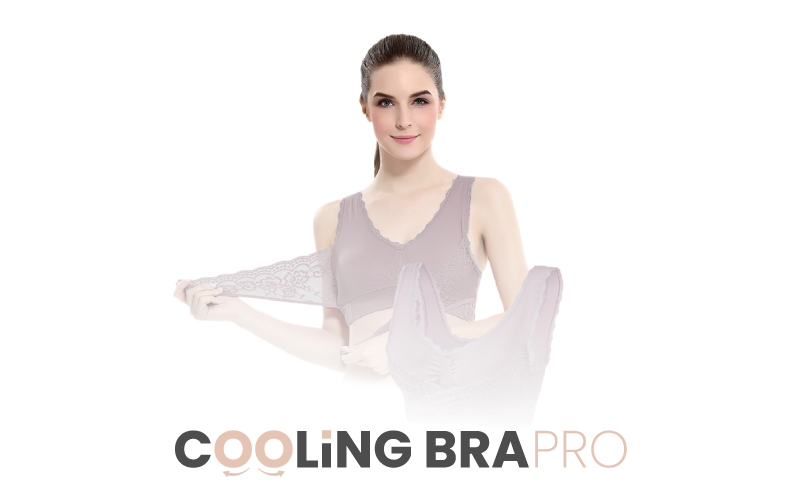 Viewers were led to believe that the pair had a history because of the way she held him. MaShenge has never revealed the identity of her oldest daughter's (Nox) father.
We only know she despised him and continues to despise him for abandoning her when Nox was still a baby.
In previous episodes, she also stated that she despises her daughter because she is reminded of him every time she looks at her. Because Mgedeza is one of Diepsloot's most ruthless villains, the truth would destroy Nox, her husband, and her reputation in the community.
YOU MAY ALSO LIKE: Divorce Did Him Good! Mzansi Reacts To Black Coffee Winning His First Grammy 
#DiepCityMzansi
What the hell is going on with uMamThandi no'Mgedeza? The way she is frozen & holding is lifeless corpse is very suspicious. Especially holding his hand before the cops got there pic.twitter.com/lMQHN6mEzR

— Al Capone (@AlCapone_716) April 4, 2022
The viewers couldn't stop asking questions, here are some of the questions they asked:
When his wife, Maureen (Vele Manenje), revealed that he is infertile, how could Nox be his daughter?
Why was MaShenge behaving as if she cared about Mgedeza in the final scene when she swore she despised him for what he did to her husband?
Why did Mgedeza tell Bonga (MaShenge's husband) that Nox is his daughter whom he practically raised?
Why is MaShenge still keeping Nox's father's identity a secret after telling her that Bonga is not her biological father?
Mgedeza ke Papa Nox which makes Nox and Lerato sisters 🙌 now that's a twist!!! #DiepCityMzansi pic.twitter.com/d8mvQ2V1be

— Maryan Umara (@goodgalrirwi) April 1, 2022
So Mgedeza could be Nox's father. That last scene with mashenge and Mgedeza speak volumes #diepcitymzansi

— Vimbai💯 (@shaz1283) April 2, 2022
But how is Mge Noxs father if he's infertile??? #DiepCityMzansi

— Avela M. (@AJ_Fynnn) April 1, 2022
He wasnt born infertile akere

— TINTSWALOˢᵀ🇿🇦🔱 (@Tee_Hlongwanee) April 1, 2022