Nintendo sold a record 11.57 million Switch consoles last quarter. That brings its lifetime sales to 79.87 million. That's like a seven percent increase on the same period last year, and the Switch's best quarter so far. That's quite a good achievement for a console that's heading to its fourth birthday.
This means that the Switch has now surpassed the Nintendo 3DS and 2DS family, which currently stand at 75.94 million units. If the Switch has a normal spring quarter, selling at least 2.5 million consoles it will do better than the Game Boy Advance, which sold 81.51 million. However, the Switch only has three pieces of Nintendo hardware to overcome: the Wii, Game Boy, and DS family.
We aren't surprised at the popularity of the Switch, after all, we're still in the middle of a pandemic and everyone is searching for things that will keep them entertained. If you're one of those who are trapped at home and looking for something to glue you to the living room TV, then you might need a console.
Although Nintendo didn't have many big Switch releases last quarter, outside of The Legend of Zelda spin-off Hyrule Warriors: Age of Calamity. Though there was Mario Kart Live: Home Circuit and Pikmin 3 Deluxe, but they didn't sell much, they only sold 1.08 million and 1.94 million units.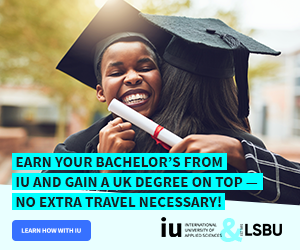 We can't say they failed, but hardly smash hits could be a better statement. Nintendo had a smattering of other titles read, like Super Mario Bros. 35, a battle royale for Switch Online subscribers, and Fire Emblem: Shadow Dragon & the Blade of Light, a remake of the classic NES tactical RPG. Otherwise, Nintendo was relying on third-party titles such as Immortals Fenyx Rising, Control, John Wick Hex, and No More Heroes to fill out its release schedule.
Nintendo has a lot of older software that continues to sell extraordinarily well. Like Mario Kart Deluxe which is on 33.41 million sales. The relaxing Animal Crossing: New Horizons, which came out less than a year ago, sold 5.14 million units, bringing its own lifetime sales to 31.18 million units.
Super Smash Bros. takes the third position with 22.85 million sales, which is followed by The Legend of Zelda: Breath of the Wild 21.45 million, and Pokémon Sword and Shield (20.35 million). Rounding out the top 10 is Super Mario Odyssey, Super Mario Party, Pokémon: Let's Go, Pikachu!/Eevee!, Splatoon 2, and New Super Mario Bros. U Deluxe.
It's expected that the next quarter will have a few major releases for Switch lovers. Super Mario 3D World + Bowser's Fury, an updated version of the critically-acclaimed 3D platformer, is rolling out February 12th.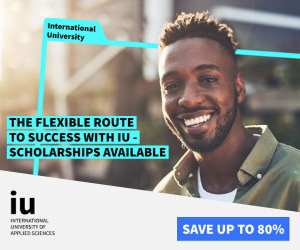 That will be followed by Persona 5 Strikers on February 23rd and Bravely Default II, a true successor to Square Enix's RPG franchise (let's just forget about Bravely Second) on February 26th.
Then, later in the quarter, Capcom will release Monster Hunter Rise, a game that follows the incredibly-successful Monster Hunter: World on PS4, Xbox One, and PC, plus a lot of other titles, many of which were released for Nintendo systems including the 3DS.
---
To see more latest technology news on gadgets, software, automobiles, gaming, etc. visit our partners 'Ravzgadget, where 'non-tech' news is a turn-off.
---