Manaka Ranaka did it and she's unapologetic! It was just last week that the Generations: The Legacy was dragged for snatching her friend's man and giving him a baby, now she wants everyone to know that yes she did it and she's proud of it.
The 41-year-old actress recently welcomed a baby boy and lo and behold it turned out that she had a baby with her besite's husband. Not so long ago she used to be going through their social media timeline and drop comments on how adorable the two were together.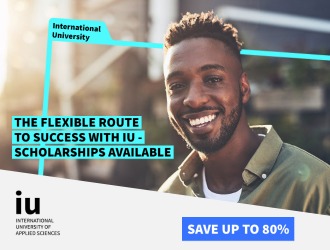 READ MORE: Ntando Duma Has Finally Found A Hairstyle That Suits Her
One comment that was spotted from 2017 was the one where her baby daddy was with his wife and Manaka commented with "my favourite couple".  Check the post out below:
🤣🤣🤣🤣 pic.twitter.com/5dynYfNroJ

— mochahontis. (@mihle____) January 21, 2021
As soon as fans saw her comment they started dragging her calling her homewrecker of which she quickly went on to remove the comment and replied with:  "Bafikile ondabeni bathi  I'm a homewrecker, Ai let me go breastfeed," she said. Which translates to the gossipers have arrived and they're calling me a homewrecker.
Then Manaka went on to post a pic of herself and her baby daddy being her friend's ex-husband and wrote: "My favourite couple"
View this post on Instagram
READ MORE: Skeem Saam's Amanda Du-Pont Celebrates Wedding Anniversary And Hubby's Birthday
Well, fans were not at peace with the actress they went on to drag her under the comments section with one writing: "Apparently that's what you said before you betrayed your friend and took her man…or her ex.. Friends really can't be trusted."
As if that wasn't enough she went to throw another shade and this time it was directed towards her ex-friend. The actress pictured herself carrying two cement blocks and wrote #Bakstenaring.
You'd know how people ekasi fondly say "bakushaye ngestina" (they've hit you with a brick) when someone snatches your partner from you. So in simple terms Manaka was just rubbing salt into her friend's wounds by telling her and the whole country that umshaye ngestina" successfully. She snatched her man successfully.
View this post on Instagram
Now, this is creepy….