Eish, is she in an abusive relationship? Lerato Kganyago has never been this rude and angry. She and one of her fans had to exchange words and it all ended in body-shaming with men being dragged by the DJ for not knowing what they want.
During an Instagram live session, one of her fans advised her to try and lose a bit of weight as he thinks she has gained a little. She answered by saying "Thoma ka wena bloody fool" which means "start with yourself".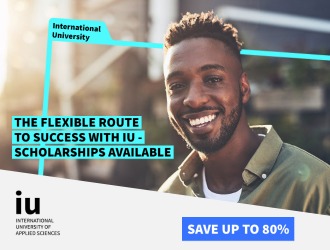 READ MORE: Pic Of Sjava Looking Very Dirty Circulates Social Media
She didn't stop there Lerato went on to drag to him, comparing the size of neck to the famous Fourways (Johanessburg) hippo which recently trended after it went on the loose. The DJ also advised to him start jogging.
Hayi, it was all too much! Fans had to interfere and let her know that they weren't impressed with how she handled the situation. They also thought taking over 10 minutes to drag someone wasn't good at all.
She wasn't bothered she went on a rant of her own saying: "You must be comfortable with your weight. And keep in mind that men do not know what they want. One minute, they're saying 'thickums, thickums, thickums' and when you become thick, next thing they're calling you fat. And when they're skinny you call them all sorts of names.
READ MORE: Emtee's New Single iThemba Hits Number 1 Spot On Spotify
"Stop bashing women, it's not right, If I see you bashing women, me, I'm gonna come for you."
Lerato then went on to say that she doesn't care how fans feel about the way she handles disrespect. "We were out here having a discussion and then you disrespect me calling me fat… What did you want? A round of applause? No ways, you ain't getting sh**. We're tired of you guys abusing us. You treat people the way they treat you."
Okay, now that went uphill very quickly like we didn't see it coming. It sounds like she was directing her anger of being married to Thami to the wrong people. Don't worry sis, we got your back, we understand how marital affairs can be, one minute he wants you to be thick the next he wants a slim woman… We've got you!