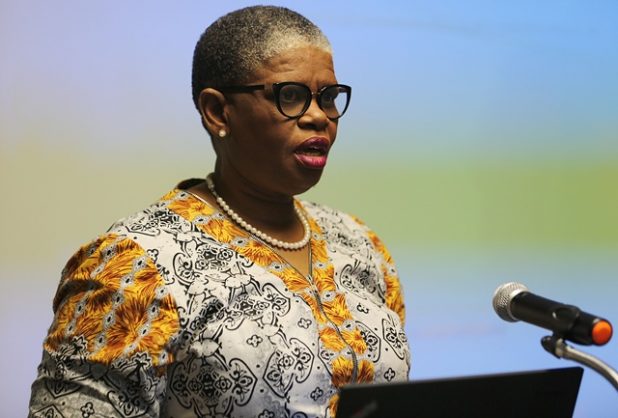 Supporters of eThekwini Mayor Zandile Gumede have lashed out at the South African Communist Party (SACP), saying the gathering carried no an incentive to the tripartite coalition and should not be remarking on Gumede.
Mzomuhle Dube – a staunch supporter of Gumede – was talking in front of an African National Congress PEC in KwaZulu-Natal gathering which was required to examine Gumede's destiny.
This after the SACP in eThekwini required the ANC to evacuate her or hazard confronting the fierceness of the network.
READ MORE: ANC wants IEC to speed up the law for funders disclose on parties
Gumede was dealing with indictments of extortion, debasement, and racketeering connected to a 2016 waste gathering delicate.
The ANC put Gumede on uncommon leave in June, saying it expected to find out how the charges against her would affect the gathering.
It later broadened the leave in July, saying it had not closed its examination.
On Thursday, the SACP in eThekwini took steps to prepare its individuals against Gumede if she was not terminated inside the two weeks.
Notwithstanding, Gumede's supporters said the SACP has no chomp.
READ MORE: Minister Ruled 'Non-Compliant' In Court Triumph For District Six Land Petitioners
Dube said: "The last time I checked, there was no SACP in eThekwini. You'll remember that the last time they tried to stage a march, there were about 15 people on the streets, so I don't know whose wrath this person will feel."
She was expected to appear in the Durban Commercial Crimes Court next week Friday.